Jackson Hole has a lot of art galleries that exhibit magnificent masterpieces. If you love art, you can find yourself submerged in it for days and days here. It's a great place to feast your eyes on wonderful and varied displays. You'll find that there's a lot of subject matter to be observed. From paintings, to artifacts, sculptures to photographs, and everything in between, Jackson Hole is an art paradise you don't want to miss.
Brookover Photography Gallery
Perhaps one of the most intriguing is the Brookover Gallery. They are open all-year-round and conveniently located in the heart of Jackson Hole. Unlike many galleries in town, they are focused on photography. They are also meticulous about each and every single detail of their displays, from technique used, to world-class framing, to the very design of the gallery itself. You will find yourself captivated by breathtaking imagery. They are also one of the very few art galleries with a perfect 5-star google review score.
West Lives On Gallery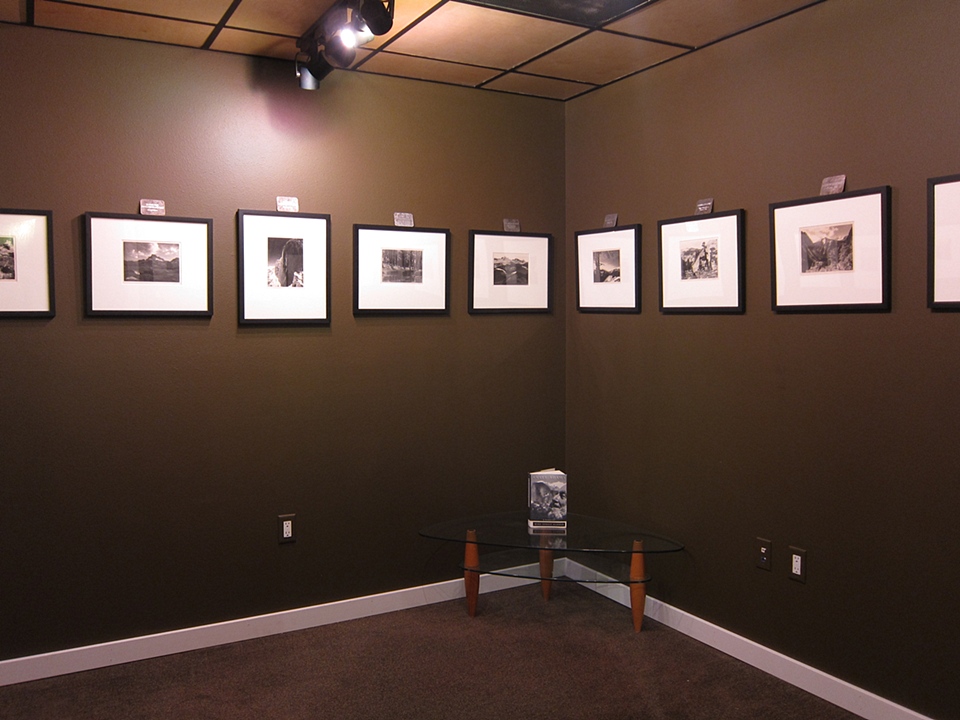 Another must-visit art establishment is the West Lives On Gallery. They feature a lot of traditional and contemporary art pieces from paintings to sculptures and other works of art. Like the Brookover Gallery, the West Lives On Gallery also has a 5-star rating.
Mountain Trails Gallery
One of the spectacular art galleries that welcomes you before you even walk through their door is the Mountain Trails Gallery. Outside their building are many beautiful sculptures. It will take you awhile just to appreciate all the artworks outside. Inside, you'll see paintings made by the most renowned western and contemporary artists.
Each art gallery in Jackson not only has a display of unique artworks but the galleries themselves each have a character of their own. And you'll be glad to know that all the art galleries in Jackson Hole aren't too far off from each other. If you want to go art gallery hopping, you can do so with ease. Some galleries show what they have on display on their website. However, it's ultimately a very different experience seeing all the artwork where it is physically displayed. See all the artwork that Jackson Hole has to offer and be inspired, amazed, and mesmerized.
Looking for more fun things to do? Check out these Amazing Golf Courses in Jackson Hole!